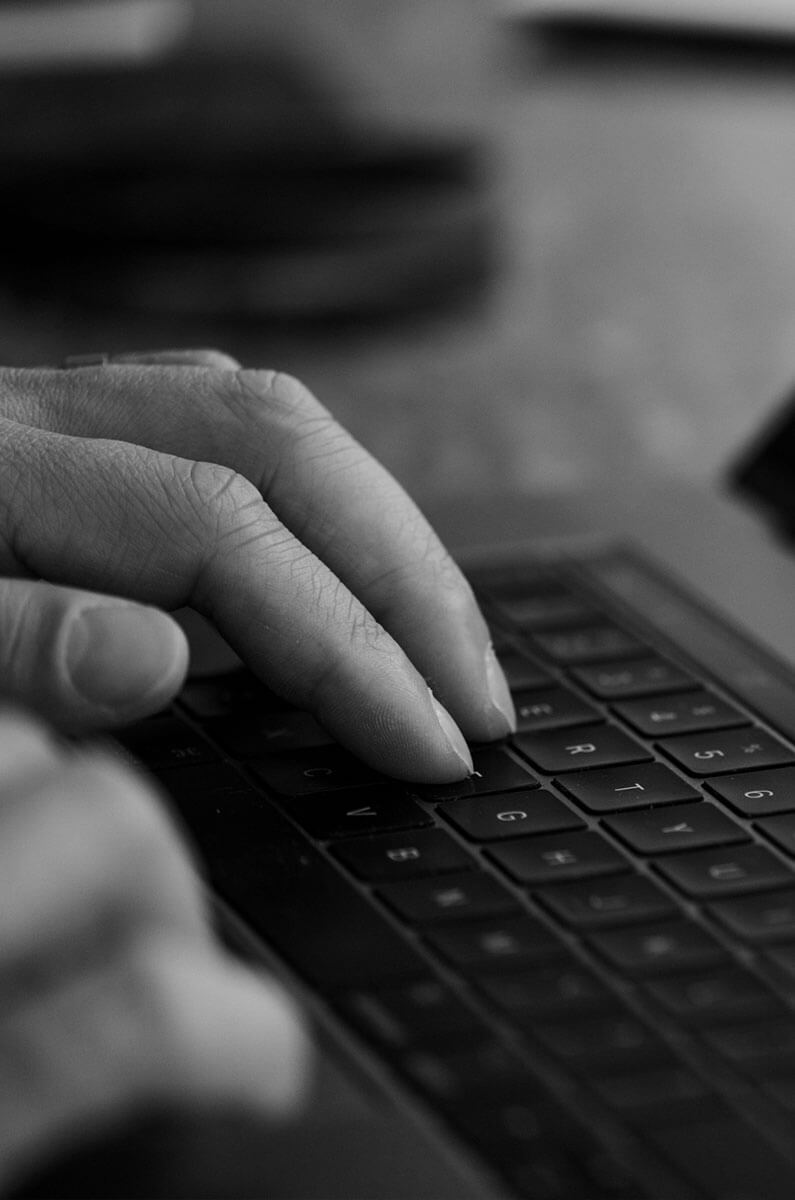 Web Solutions For Any Sized Project
Time. Ability. Money.
These are all that we have to barter with one another. Stop wasting your Time  trying to get your project off the ground. Trade your Money for my proven Abilities so you can rest easy. Welcome to the last digital marketing agency you will ever need.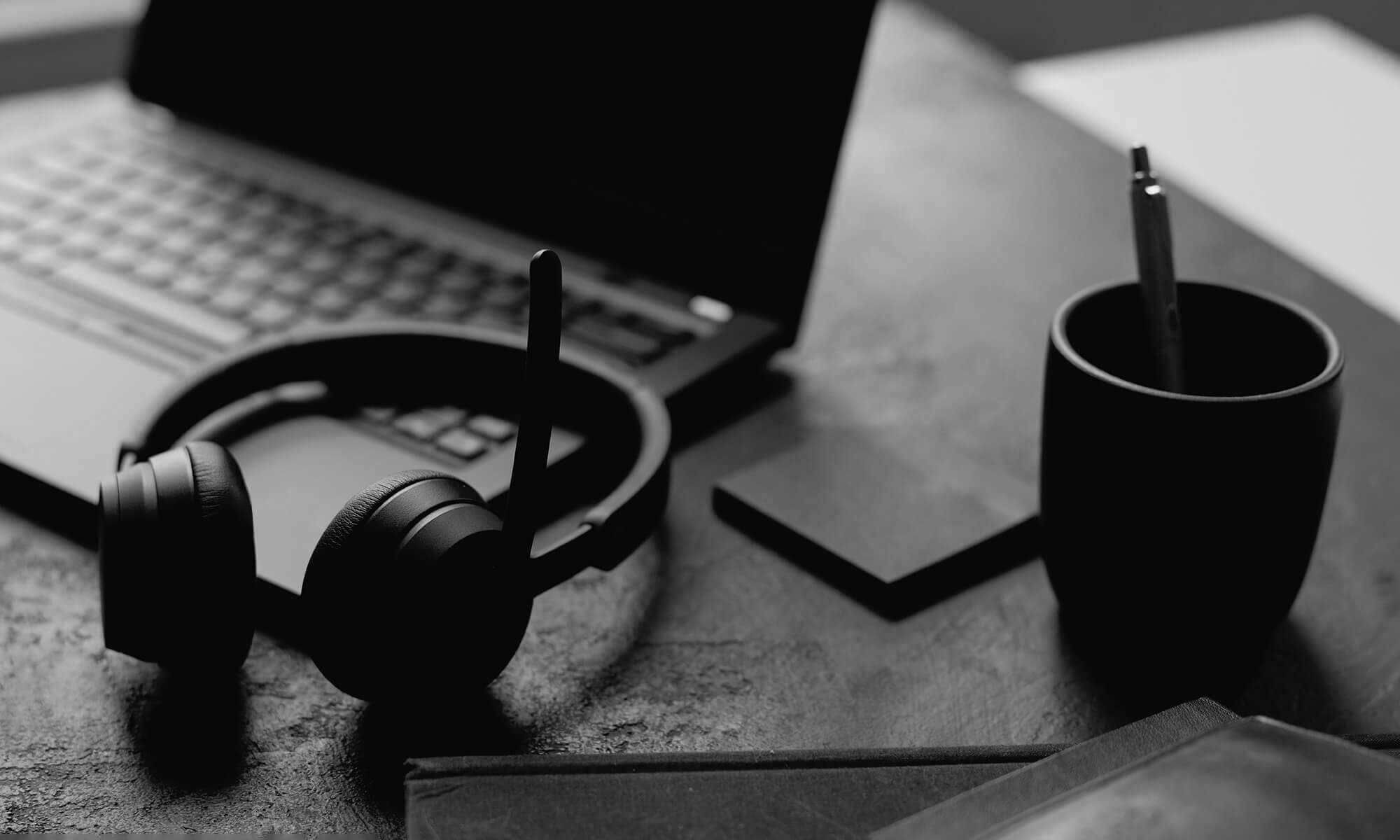 I grew up in Alaska where it was cold and dark 9 months of the year. I found my passion for computers and technology at the early age of 11 when I purchased my first computer. After growing up on the computer I founded my first business in 2008 as a freelance web developer. Over a decade later and I am still pursuing my passion helping others one website at a time.
Bachelor's of Science – Business Marketing
e-Commerce Stores
With Built-In Tools That Help You Create, Execute & Analyze Digital Marketing Campaigns. Shopify  Helps Reduce the Barriers To Business Ownership To Make Commerce Better For All.
Affiliate Programs
Turn Your Online Store Into A Sales-Based Affiliate Marketing Business And Let Others Bring You Traffic and Customers in Exchange For a Small Commission. 
Drag and Drop Editing
Designing A Website Has Never Been Easier Than Using Wix And Their Editor X Builder. Wix is Easy to Learn But Hard to Master Making It The Perfect Platform To Build Just About Any Website.
Marketing Tools
In Addition To A Streamlined Builder, Wix Also Offers Tons of Marketing Services Such As Email Campaigns And Automations To Allow You To Grab The Reins Of Your Business And Take It To The Next Level.
The Online Standard
When Most People Talk About Building A Website, WordPress Is Always Part Of The Conversation. 43.2% Of All Websites On The Internet Use WordPress Making it  The Top Website Platform. The Website You Are Looking At Now Was Built With WordPress.
(W3Techs, 2022)
Blogging Platform
At It's Core, WordPress Is A Blogging Platform That Allows People To Keep The Content On Their Website Fresh And Up-To-Date. Blogs Are A Great Way To Build Organic Traffic In Lieu of Paid Ads Over A Long Period Of Time.
Simply drop me a line to get a conversation started about your new or existing website needs.
Copyright © 2023 Built by Brad